By

Hansi Momodu-Gordon

Sunday 30 June 2019
Future Assembly session two: Exchange
A two-way exchange between Simnikiwe Buhlungu (SA) and Michaela Yearwood-Dan (UK) throughout 2019.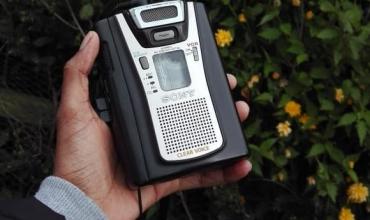 Future Assembly began in 2016 to create space for experimentation, personal development and peer to peer learning for artists from Africa and its Diaspora. The project was initiated with the aim of sharing privileges and access to knowledge, allowing artists room to make and think outside of the market, and to shift their practice through a change in context. It works through collaboration, shared networks and exchange, and each residency and exhibiting opportunity is shaped by the participant artist and project partners.
Session one launched with Lagos-based photographer Logo Oluwamuyiwa (NG) who took part in a bespoke four-week residency and held his first solo exhibition in London.
Future Assembly returns in 2019 for session two and in its second iteration takes the form of a two-way exchange. This time working with artists Simnikiwe Buhlungu (SA) and Michaela Yearwood-Dan (UK) who take up residencies in each others' cities. 
Find out more about Future Assembly and how the resident artists got on.