By

Hansi Momodu-Gordon

Sunday 17 April 2016
Future Assembly
Professional development platform for artists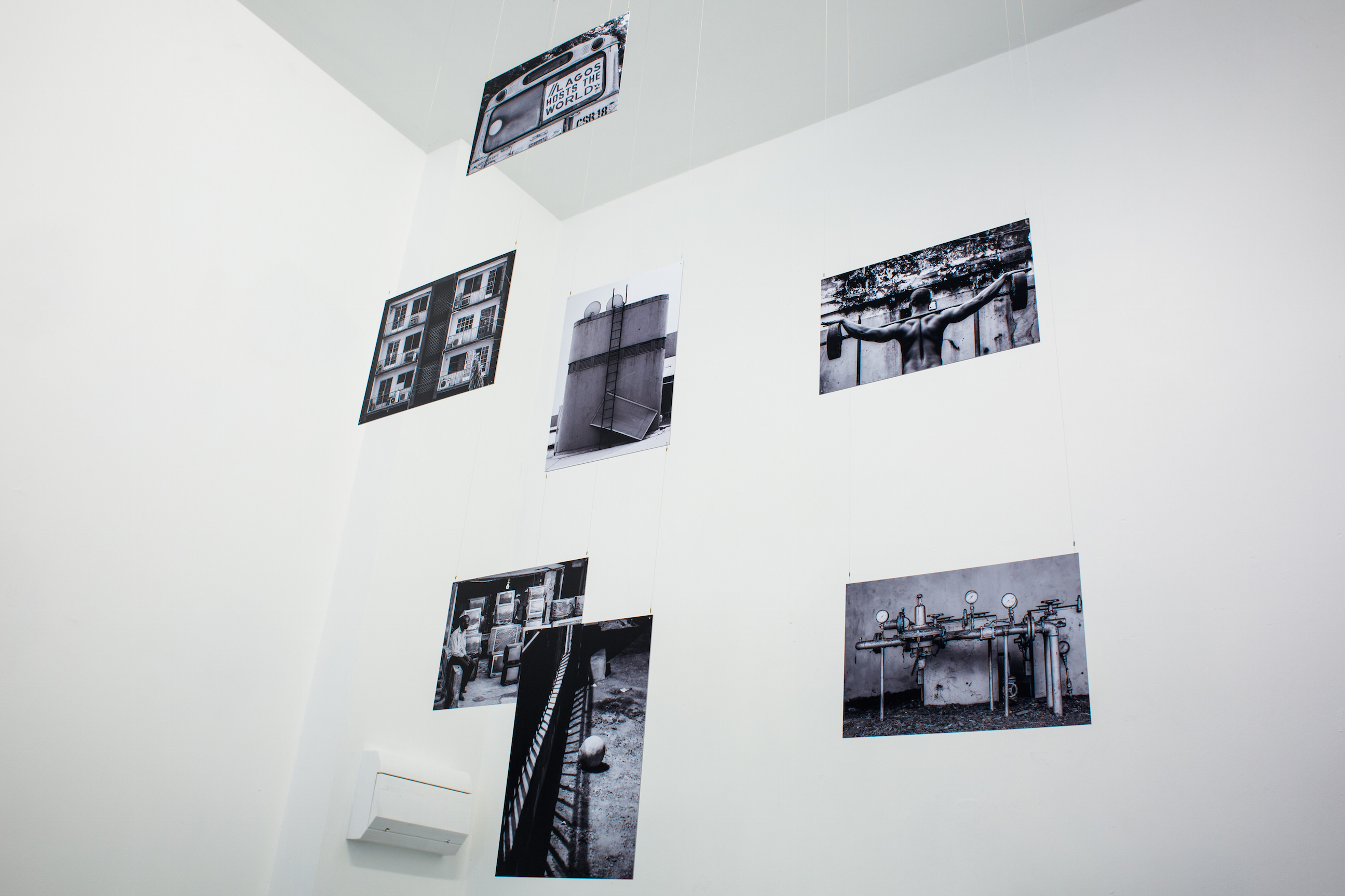 Future Assembly is a London based professional development platform for artists from Africa and its diaspora in England. Each session focuses on one artist who takes part in a bespoke four-week residency and holds their first solo exhibition in London.
The curated residency programme includes networking, gallery visits, research and practical skills development in response to the artists own areas of need and interest. The artist will share their ideas and experiences through two public events and a solo exhibition showcase.
Session one begins April 2016 with Lagos-based photographer Logo Oluwamuyiwa. Public events for this session have been organised in conjunction with the University of the Arts Research Centre for Transnational Art, Identity and Nation (TrAIN) and Autograph ABP. Oluwamuyiwa's solo exhibition will be held at Deptford gallery, news of the world.
Future Assembly is founded by Hansi Momodu-Gordon who co-curates the programme with Orla Houston-Jibo. 
Supported by Arts Council England
For more information check out the Future Assembly wesbite.